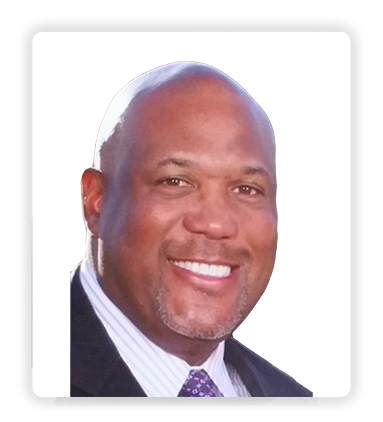 Mr. Sean Williams, a native of East Orange, New Jersey, now resides in Saginaw Township. Sean holds a degree in Marketing/Finance from Loyola University in Maryland. He has held numerous leadership positions in marketing, sales, fundraising and finance. Most recently as Executive Director of the American Red Cross of East Michigan. 
Sean has also coached men and women's basketball for over 20 years on both the high school and collegiate levels. He has served on several boards and committees and has been recognized for his outstanding service in the Great Lakes Bay Region.
In his spare time, Sean enjoys travel, golf and mentoring youth.