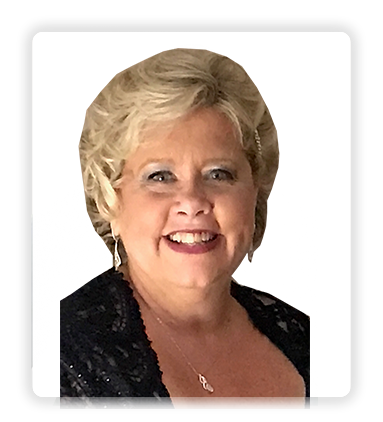 Sheri Schumann is a native of Bay City, MI and a successful entrepreneur, possessing a degree in accounting and has built a reputable business for over 46 years as an Independent Accountant with a certification as an Enrolled Agent with the Internal Revenue Service. She is the owner and President of Sheri Schumann Tax & Accounting located in Bay City, MI.  Over the years Sheri has processed over 50,000 tax returns for Individuals, businesses, corporations, trusts, and estates.
Sheri has served on multiple church boards as she is a faithful Lutheran and was on the River Roar Board of Directors. Sheri's dedication to the Great Lakes Bay Region cannot be quantified as over the years she has developed numerous valuable relationships both business and community-driven.
Sheri is married with two children and grandchildren. In her spare time, Sheri enjoys church fellowship, camping, boating, and spending time with her grandchildren.